Subscribe for relevant insights delivered straight to your inbox
Jim Cielinski, Global Head of Fixed Income, provides his perspective on some of the key macroeconomic factors that are driving fixed income markets.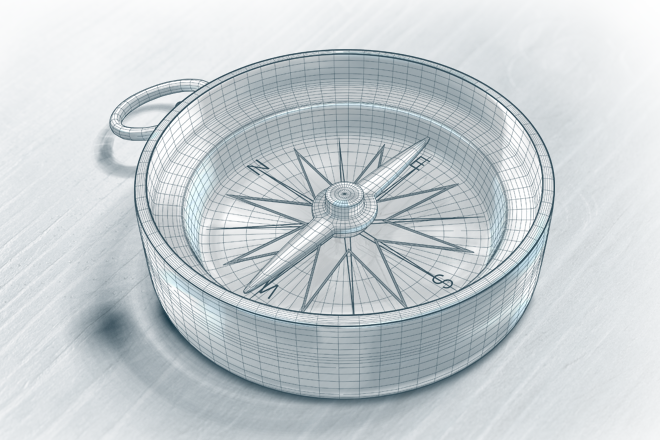 Credit managers Tom Ross, Thomas Hanson and Seth Meyer contrast the current backdrop for high yield with previous tightening cycles, indicating that dispersion can be the friend of the active investor.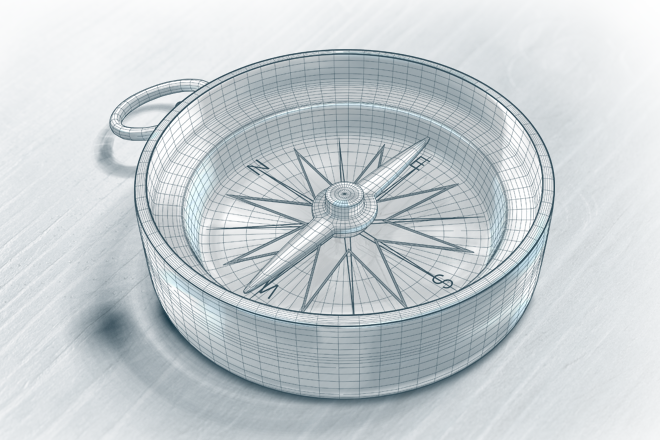 A number of factors are set to influence agency MBS in 2019. Head of U.S. Securitized Products John Kerschner discusses the market's dynamics and the risks and opportunities on the horizon.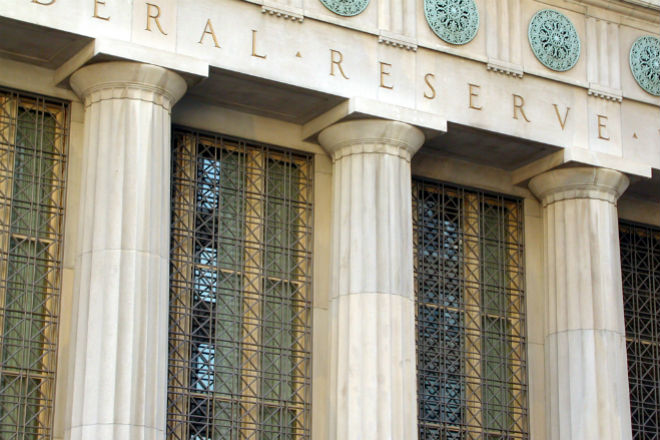 Read why, in light of secular headwinds, investors should consider incorporating an absolute return mindset into bond strategies.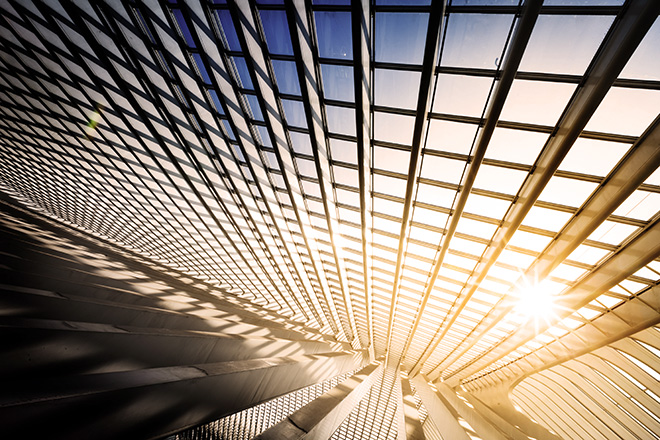 Perkins Chief Investment Officer Greg Kolb shares his equity market insights.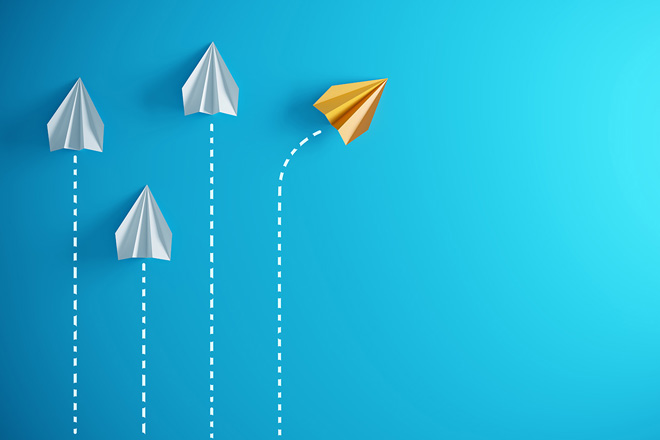 Aneet Chachra, portfolio manager within the Diversified Alternatives team, looks at the disconnect between share valuations and option market pricing and what this might imply for European equities.
Subscribe for relevant insights delivered straight to your inbox