Subscribe for relevant insights delivered straight to your inbox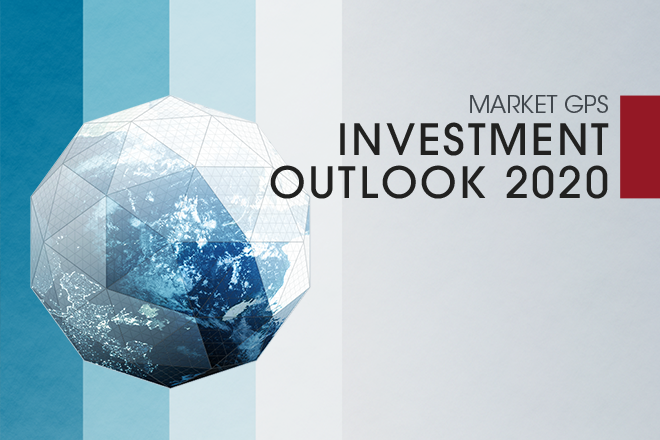 What are the most pressing issues facing investors globally and how will they evolve in the year ahead? Our asset class heads provide their views on the investment themes to watch in 2020.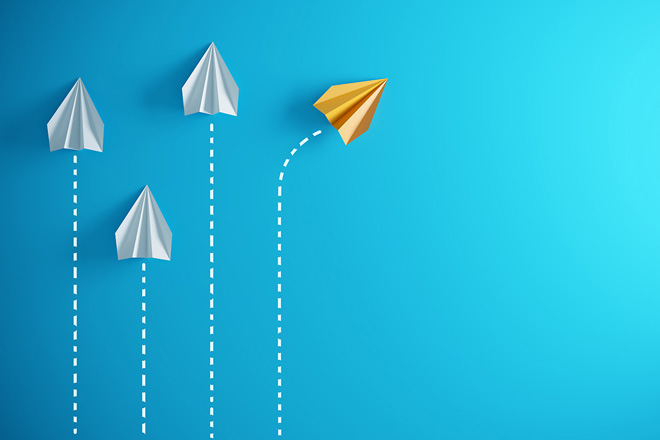 Aneet Chachra, portfolio manager within the Diversified Alternatives team, looks at the disconnect between share valuations and option market pricing and what this might imply for European equities.