Subscribe for relevant insights delivered straight to your inbox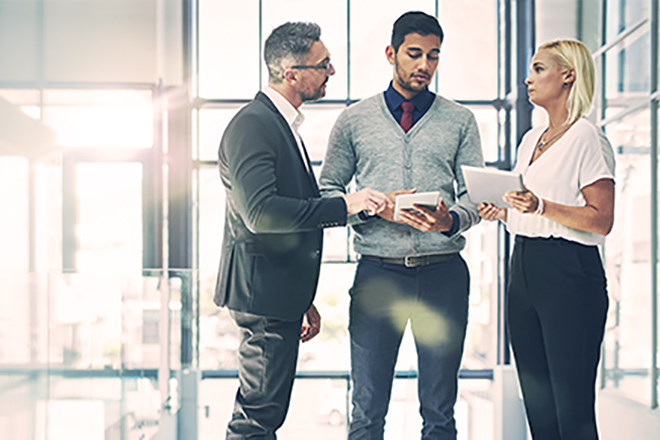 Wealth strategies expert Matt Sommer analyzes the results of a proprietary survey on the role of gender in the financial advisor selection process.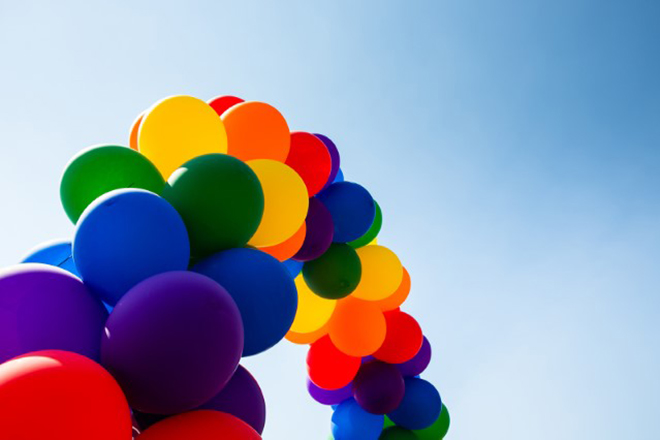 The summer may be the perfect time to connect with your clients—and their children. Learn how to use the slower months to curate memorable events for the whole family.
In active versus passive management, Dr. Myron Scholes explains that it's the constraints on others that allow active managers to earn excess returns.
Do prices in the option market have information that can be used to determine the distribution of risks? Dr. Myron Scholes shares why monitoring these signals matters.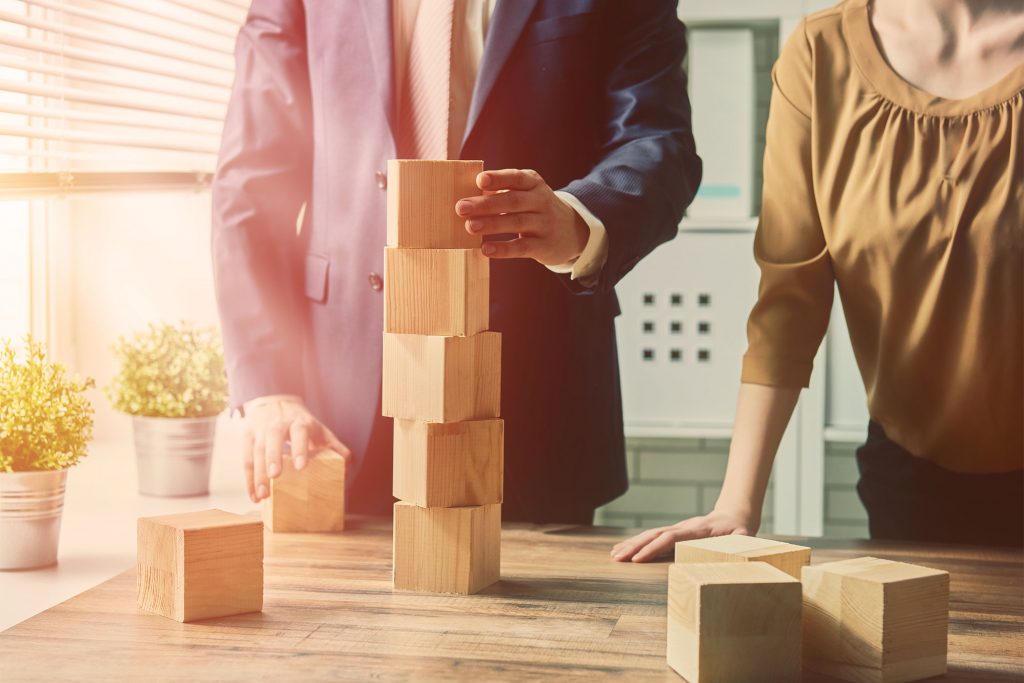 Knowledge Labs® recently partnered with the Financial Planning Association on a survey to understand how financial advisors are approaching succession planning, and if they haven't, to define what is holding them back.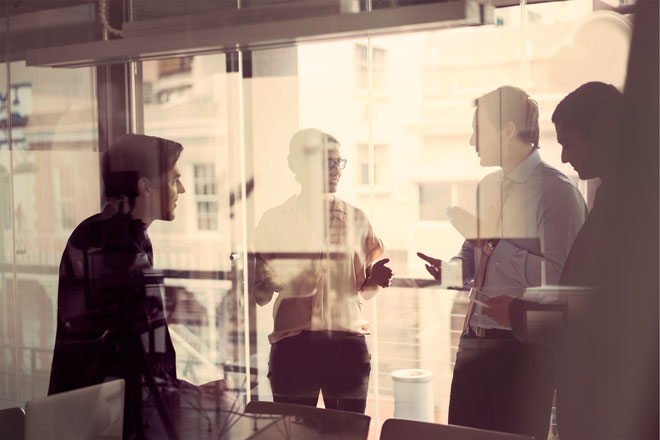 Elevate your team to elite status by learning the 5 Attributes of Top-Performing Teams.