Subscribe for relevant insights delivered straight to your inbox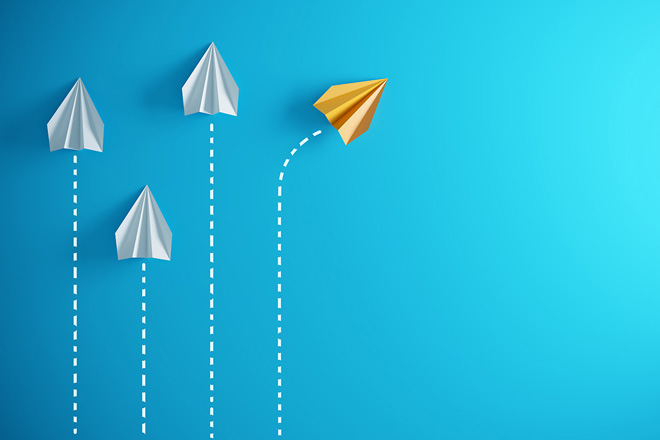 Aneet Chachra, portfolio manager within the Diversified Alternatives team, looks at the disconnect between share valuations and option market pricing and what this might imply for European equities.
How is the relationship between plan sponsor and participant like a marriage? Retirement Director Ben Rizzuto shares his take in our Plan Talk Podcast.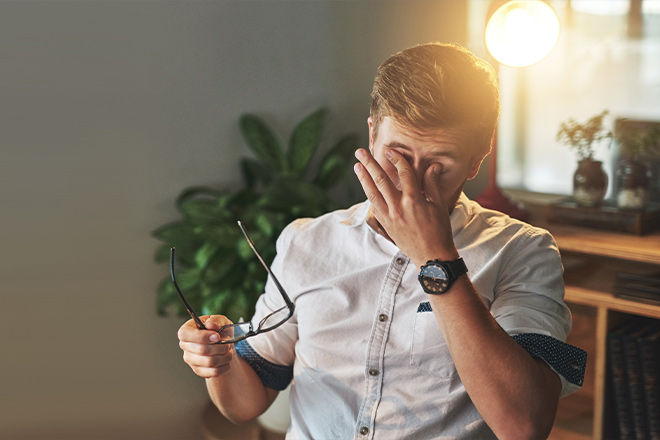 When it comes to managing your energy, guest blogger Dr. Heidi Hanna shares the top five energy pitfalls among top performers – and how to avoid them.