Markets are always complex, but current conditions can make investing with confidence extremely difficult. Rising interest rates, inflation, geopolitical conflict and COVID-19 disruptions all cloud the economic outlook.
We are here to help you stay on course, with investment products, practical support and expert thinking to inform your decision-making.
An investing approach grounded in fundamental research
The detailed analysis we undertake can be ever more important in times of market stress; we offer a range of solutions:
Don't abandon growth due to volatility concerns. Stay focused on your goals and invest in strategies that have the potential to turn risks into opportunities.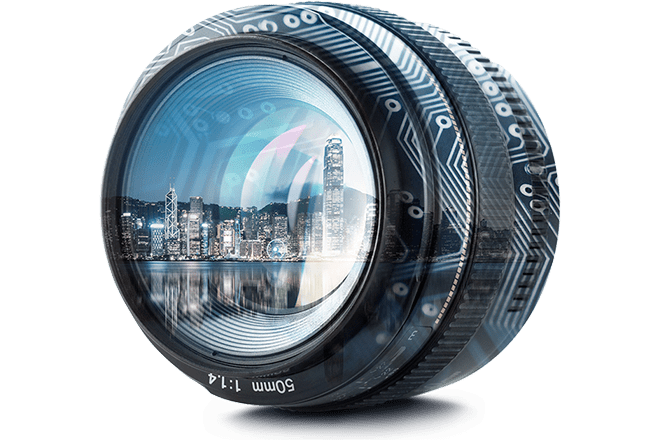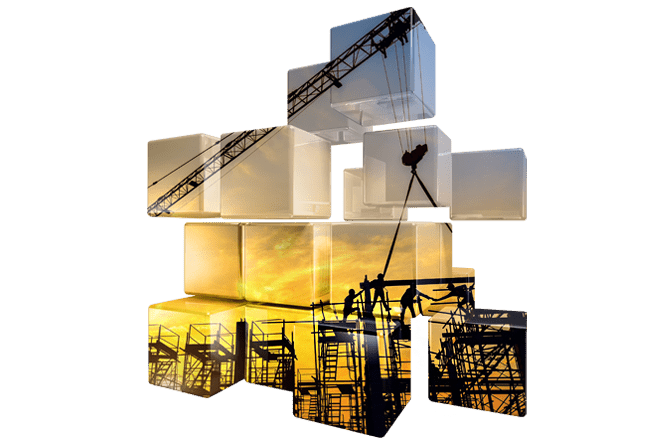 Volatility means traditional approaches may fall short. Our forward-thinking fixed income framework is designed to help you access the reshaped opportunity-set.
Find the latest thinking from our investment professionals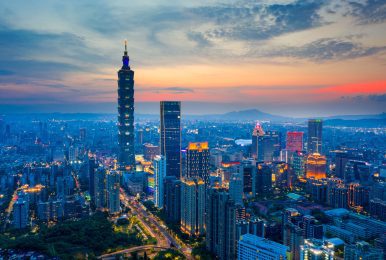 While many investors are fixated on developments in advanced economies, emerging market companies continue positioning themselves for future growth.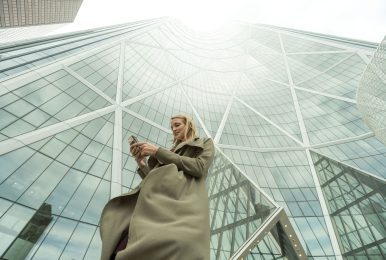 Crystal shares the story of how she came to focus on serving women and helping clients prepare for unexpected events.