We are bottom-up, fundamental investors; as such, we invest with conviction where we believe we have differentiated views and insights. We are mindful of risk; therefore, we are constantly asking: are we being compensated for bearing risk? We accomplish this in one of two ways: by uncovering different or better information, or by interpreting information differently. We then marry the differentiated, fundamental research process with a disciplined approach to valuation in an effort to uncover the most promising investment opportunities.
An update on real estate markets and the investment implications of the coronavirus as the pandemic spreads across the globe.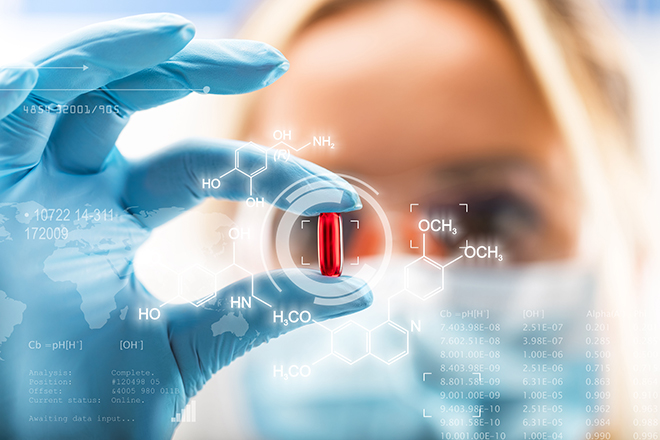 How the coronavirus pandemic is shining a spotlight on the long-term potential of health care's advanced research and technology.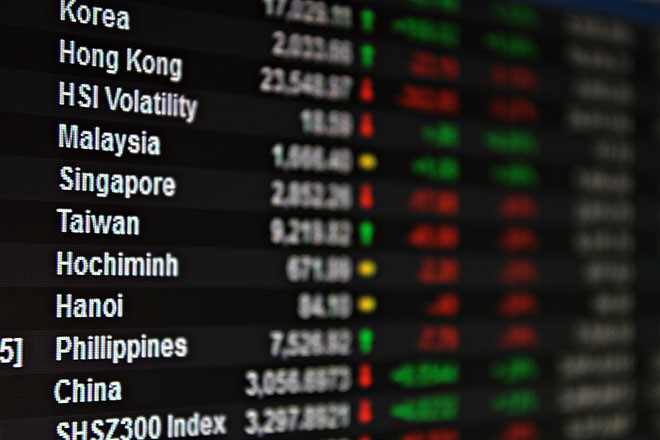 The latest developments in Asia and the investment implications of the COVID-19 pandemic from an income point of view.