We are bottom-up, fundamental investors; as such, we invest with conviction where we believe we have differentiated views and insights. We are mindful of risk; therefore, we are constantly asking: are we being compensated for bearing risk? We accomplish this in one of two ways: by uncovering different or better information, or by interpreting information differently. We then marry the differentiated, fundamental research process with a disciplined approach to valuation in an effort to uncover the most promising investment opportunities.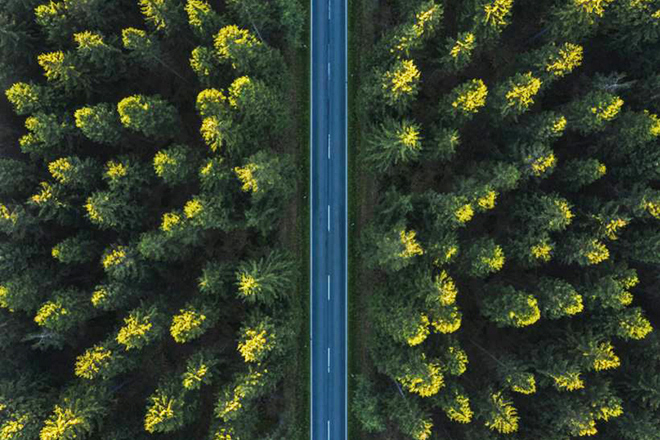 Portfolio Managers Doug Rao and Nick Schommer discuss why they believe it is important to balance near-term optimism for equities in 2020 with a focus on long-term themes.
China Equities Portfolio Manager May Ling Wee discusses sectors in China that she believes could represent attractive investment opportunities.
With stock multiples at historic highs, investors may need to increasingly consider downside risk and look broadly to find attractive valuations.