We are bottom-up, fundamental investors; as such, we invest with conviction where we believe we have differentiated views and insights. We are mindful of risk; therefore, we are constantly asking: are we being compensated for bearing risk? We accomplish this in one of two ways: by uncovering different or better information, or by interpreting information differently. We then marry the differentiated, fundamental research process with a disciplined approach to valuation in an effort to uncover the most promising investment opportunities.
Market GPS
Investment Outlook 2021
What should be on the radar for investors in 2021? Market GPS helps direction-set with a video summary, in-depth asset class analysis and our latest portfolio manager views.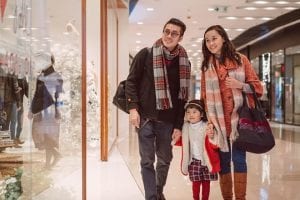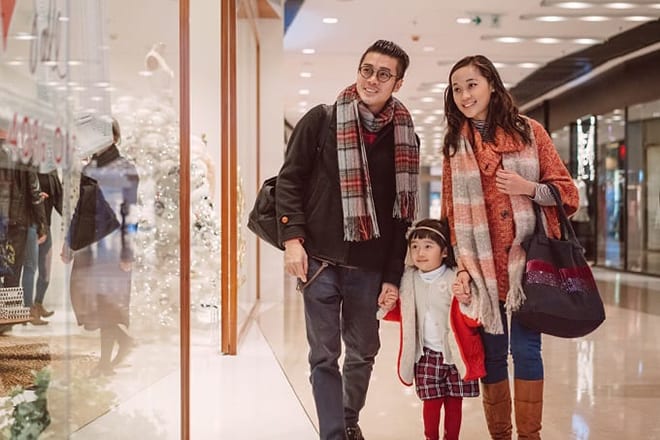 China equities manager May Ling Wee highlights the key opportunities and risks facing the asset class in 2021.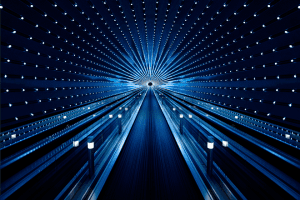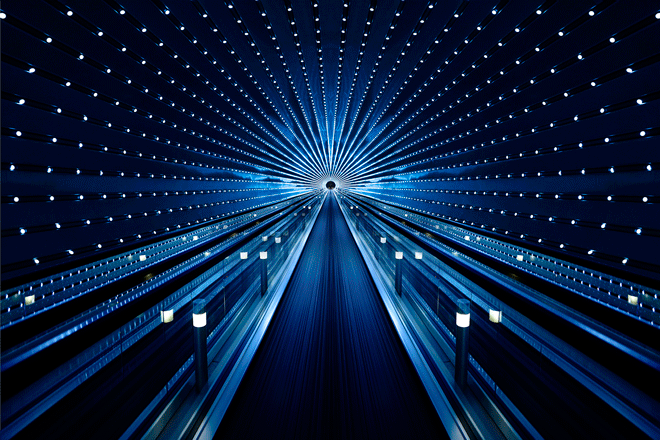 Portfolio Manager Denny Fish explains how this past year brought the global economy closer to a digital future.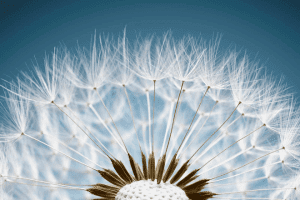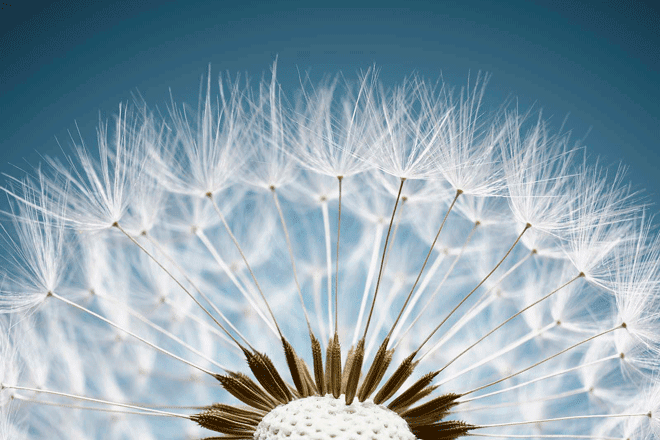 Perkins Portfolio Manager Justin Tugman makes the case for optimism, caution and the potential for the reemergence of quality in U.S. small-cap value equities.