Subscribe for relevant insights delivered straight to your inbox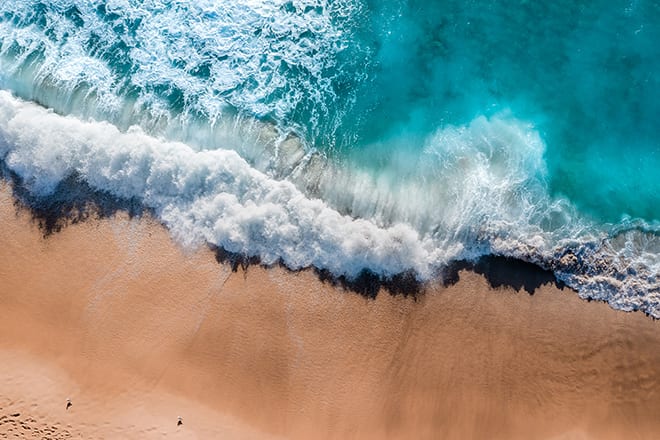 With a Senate majority, Democrats will have an easier time of achieving their agenda. But it won't occur without compromise, creating optimism in markets.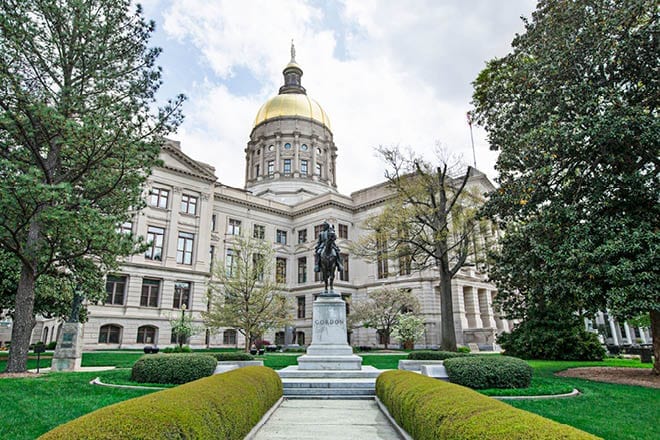 Considering the ramifications of a potentially seismic political result.
A panel discussion exploring the market implications of the 2020 U.S. election, recorded on Nov. 5 as votes continued to come through.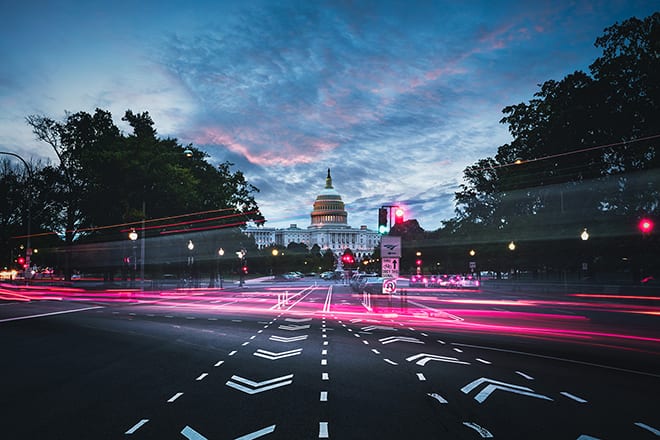 Always looking out for surprises, options markets are giving President Trump better odds than what are currently reflected in consensus polling data.
Central bank policy is likely to continue to have the biggest influence over fixed income markets, regardless of who wins the U.S. election.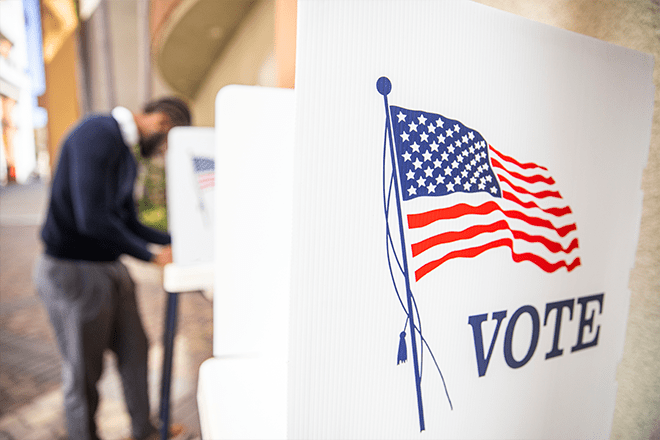 Director of Research Matt Peron says that while the 2020 U.S. presidential race could create volatility for stocks, such pullbacks are often based on fear, not long-term fundamentals.